Mobile
Windshield Repair Specialist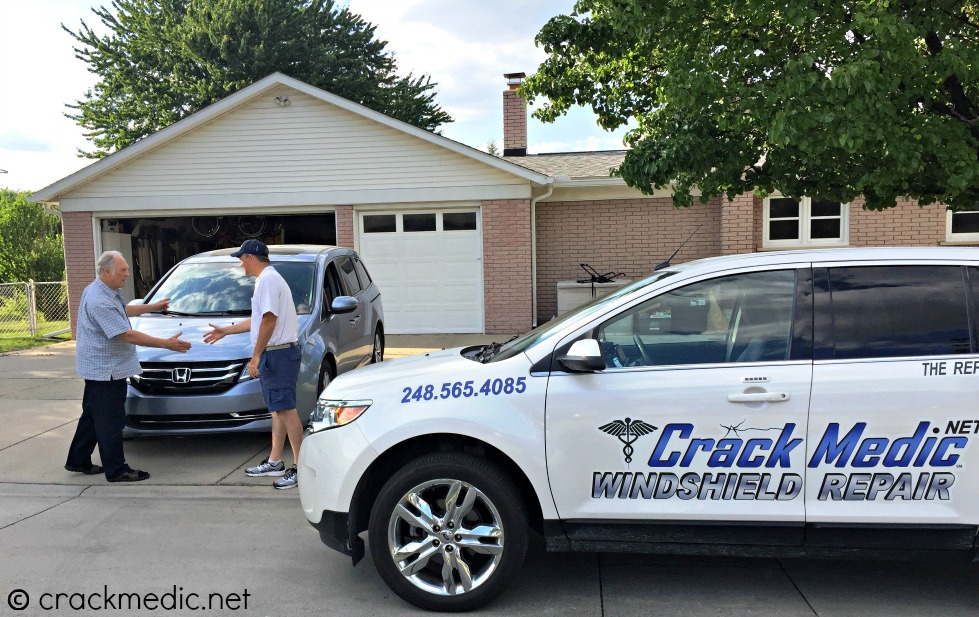 ---
Step 1: Is It Repairable?
Send for an inspection -Recommended. Our windshield repair technology can repair different types of damage up to 1.25" inch diameter or smaller.  If this describes your damage & there's been no repair attempts, you can skip to step 2.
Step 2: Payment Options.
As experienced technicians we worked with many auto insurance companies and know the quickest means of obtaining authorization to minimize your time on the phone. You can also view our discounted  rates here.

Step 3:  Schedule it.
Repair Express - here you can view our business hours of operation and view our mobile service area, check upcoming weather to avoid rain days and even schedule your desired appointment by day and time slot, all from one convenient page.
---
---
Please Note:
All windshield repair services are scheduled by appointment so please call or use our appointment form to check for availability.  For your convenience we stay open after hours to schedule appointments.
---
Normal Office Hours

Monday - Friday:  9 am to 5 pm
Saturday: 9 am to 2 pm
Sunday:  Closed
Scheduling Assistance:
Normal hours plus up to 8 pm Monday - Friday
---
Customer Comments ...
"That looks great I can hardly see it." - Maggie W. Troy, MI
"... I'll definitely recommend you." - Gary M. Birmingham, MI
"Wow that looks so much better..."  -  Barbara H. Troy, MI
Windshield Repair Technology
that allows us to repair complex windshield damage.


Examples of common windshield damage that we repair.
Since 1998 windshield repair has been our sole focus. We have repaired thousands of windshield cracks from old classics to the prestigious Rolls Royce and Aston Martin and then every vehicle in-between.  If you read our testimonial page you might think our windshield chip repair technology can make your windshield damage disappear.  Though many of our repairs do have above average results it is important to understand that their are many factors that determine the visual improvement of a chip repair.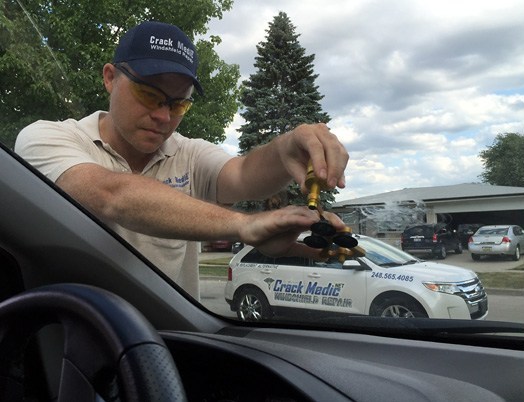 Rob our Master Technician
Though we do the best repair possible for each of our customers, results will vary depending on many factors.  The shape, size, location on your windshield, and even the age of the damage all have variations on how a repair will result. The older a chip or crack gets the more contamination often enters the break. Contamination's such as soaps and wax from car washes, water repellent applications, etc.
Contamination usually occurs over several months time, so it not necessary that you must get the damage repair immediately, but within a week or two is advised. There are things you can do to help get the best windshield chip repair possible.  You can find these customer tips at the bottom of our Repair Express page.

The appearance of your damage after our windshield chip repair process will improve  by 80%  and sometimes more based on the factors explained above, leaving what looks like a water spot where the rock hit your windshield. In addition it will stop the chip or crack from spreading further.  
If you live or work in cities around our mobile service area of Troy, MI it would be a privilege to serve you. To schedule a mobile windshield repair appointment, click on Step 3 above or call 248.565.4085.
Windshield Crack Repair up to 14 inches long.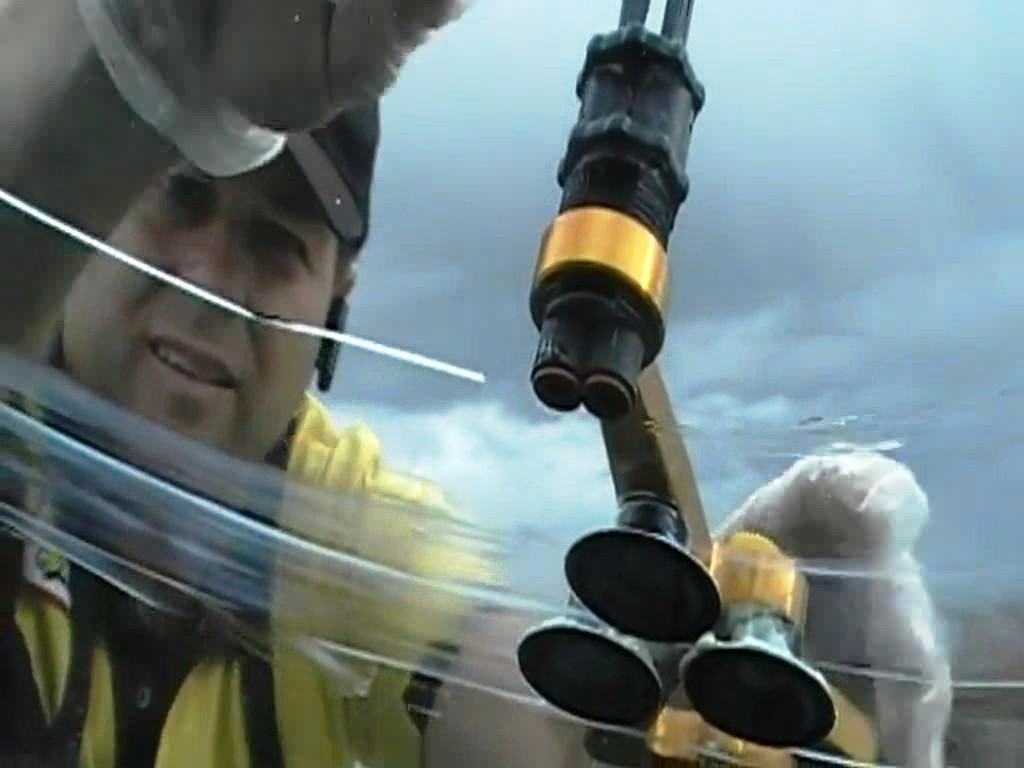 If you have a long crack our windshield crack repair technology will stop your crack and improve its appearance. It will give you another chance to save your windshield before it grows beyond our repair requirements. This is a great money saving option for any vehicle owner, especially for windshields that cost thousands of dollars. Keep your original O.E.M. seal, save a lot of money and get the most out of your expensive windshield.